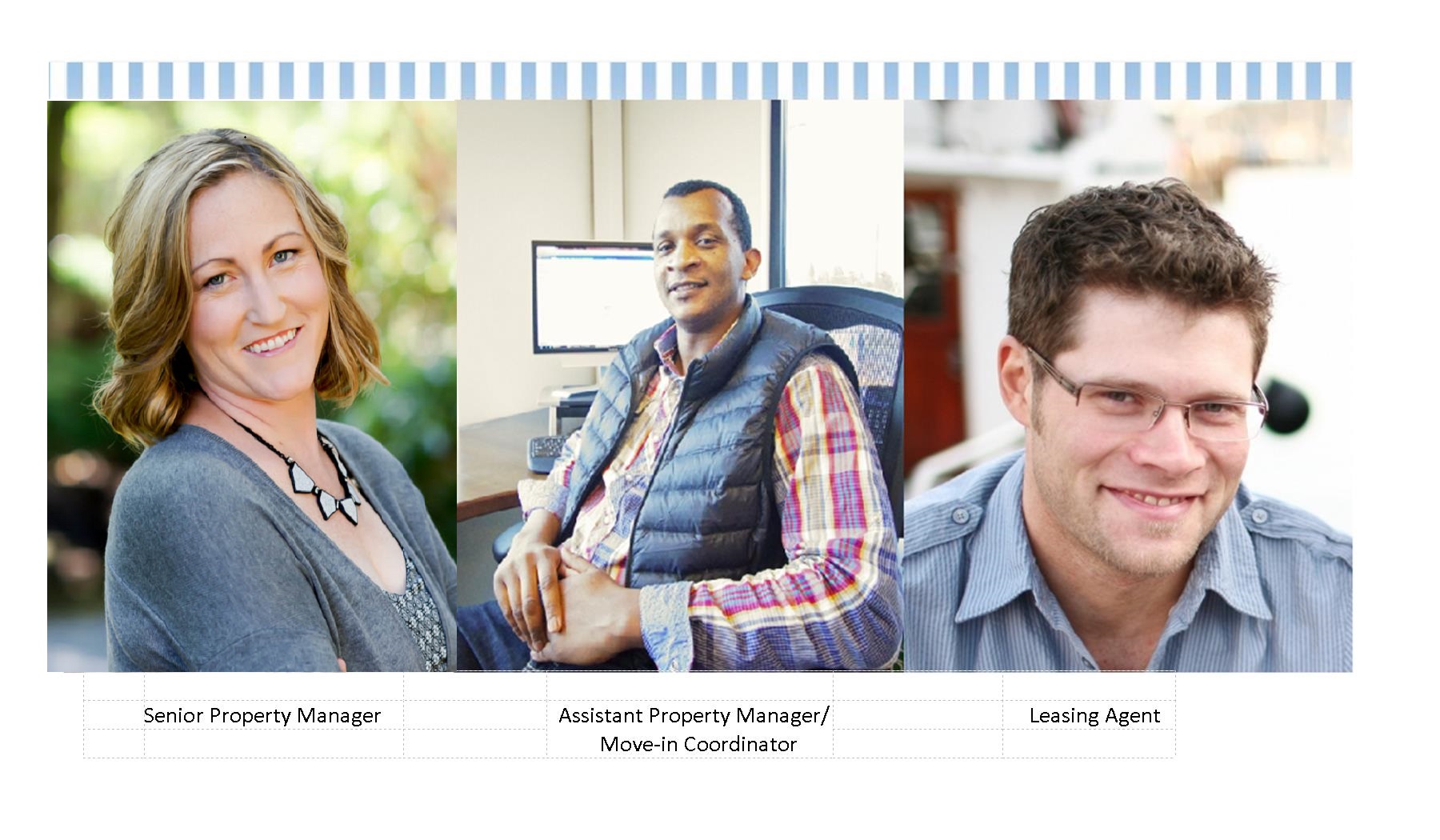 Christy has managed everything from million dollar homes to 400-unit apartment communities.  She began in 1999 as the manager of a rooming house in Seattle's University District.  Lots of headaches, dealing with first time renters and busy college students!  In 2003, she moved to the Eastside to manage a lake-front apartment community in Redmond, and soon managed a 400 unit apartment community near Microsoft.  In 2006, she made the jump from being an employee to being self-employed with Windermere Property Management.  When Christy met Michael Wilson, the owner of her brokerage, she knew she had found a kindred spirit that shared the same passion for excellence!  She loves working with single family homes and condominiums, and can't think of a career that would be more rewarding.
Christy and Mahmud Jeneby met in Nairobi, Kenya in 2002.  In 2007, she hired Mahmud as her first assistant and earned the coveted Windermere President's Elite award.  Mahmud then attended the University of WA full time as an Accounting Major.  In 2014, Mahmud Jeneby graduated with a degree in Accounting and rejoined the Team as a Full Time Assistant and Move-In Coordinator. We're grateful to have him back!
In 2014, Emily Weissman joined the team as the Assistant Property Manager.

Raised in the Pacific Northwest, she loves outdoor actives such as hiking, swimming, and sports. She loves problem solving and is very organized and structured. In 2016 she decided to pursue her passion with working with children. She will be extremely missed!
Over the 16 years Christy has been in the business, she has developed a "golden rolodex" of local vendors, trades people and realtors.  She focuses on building the relationship with the owner(s), marketing properties effectively, and becoming the resource that many new property investors and tenants require.